Wednesday, September 16, 2020 
6:15 am to 8 am 
Broadway Ballroom, 115 30th Ave E, Alexandria, MN 56308
---
Our 2020 Program
MC: Mark Deterding, Founder, Triune Leadership Services.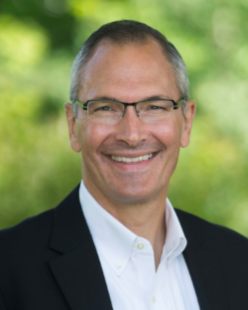 Guest Speakers: 
Our speakers this year will be Habitat Homeowner Katelynn Prestidge,
Aging in Place Homeowner Dennis Anhalt and
Dustin Schlichting from Noonan Sport Specialists
Musical Guests:  Blonde & the Bohunk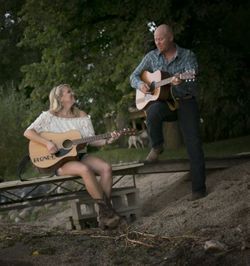 Born and raised near Forada, MN, Brian Chlian has always loved the outdoors and country music. He sang lead vocals with the local band Foolish Boys, and is well-known for his natural country western voice. Sara Severson grew up near Brandon, MN on a hobby farm where music has always been alive in her family. Sara sang lead vocals in two local bands Dixie North and Incogneeto. Brian and Sara have joined their voices together to from a beautiful harmonic sound. County music is in their roots and in their hearts. 
---
Become an Event Sponsor 
Sponsorships for the 2020 Hard Hat Breakfast are available.
Contact Lori Anderson at lori@hfhdouglascounty.org or 320-762-4255. 
Event Sponsors 
House of Strength 
Door to Tomorrow 
Window of Opportunity 
Pillar of Stability