Are you "crafty"?  Do you love to create unique items?  Do you enjoy re-purposing 'found' items for new uses?  If so, Habitat for Humanity's ReStore is a great resource for materials for your DIY projects.  See a few of the projects created with ReStore items, and check back periodically for new ideas and customer.
Share your project.  Send to:  bob@hfhdouglascounty.org
A bar created from ReStore materials.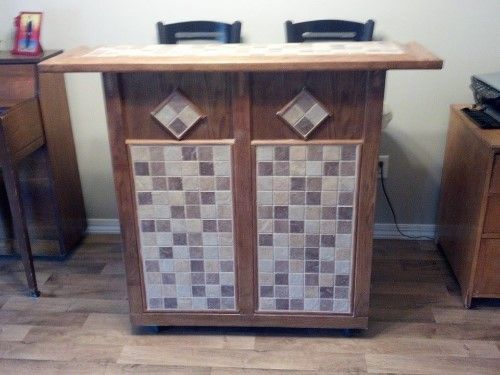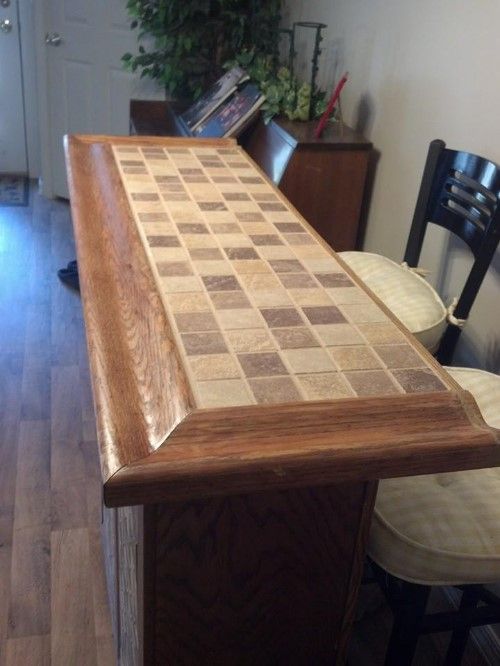 Students making tile coasters with ReStore tiles and scrapbook paper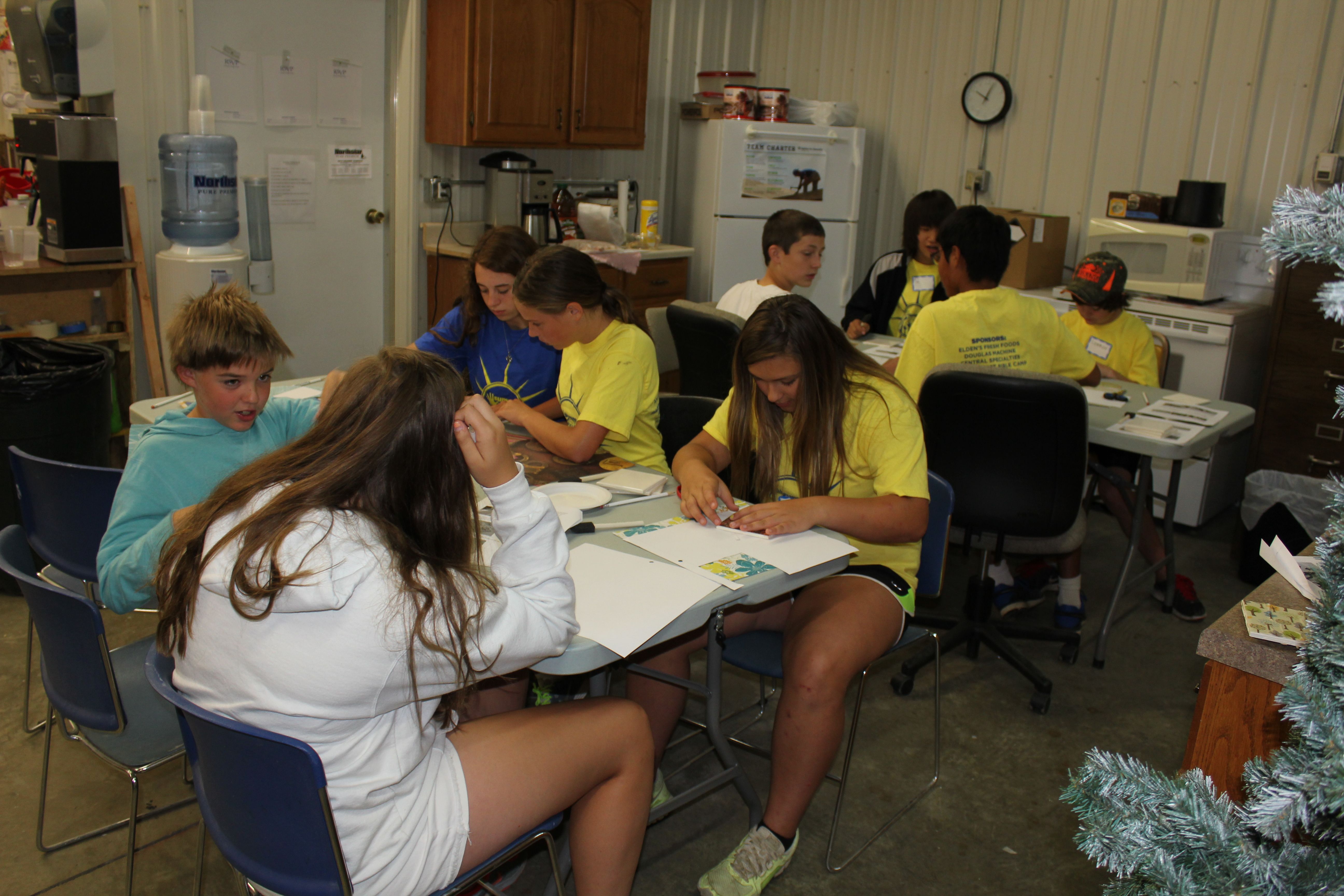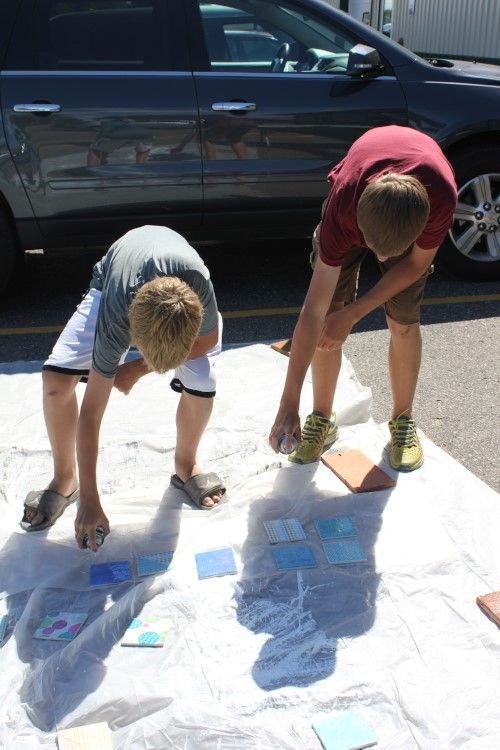 Tile coasters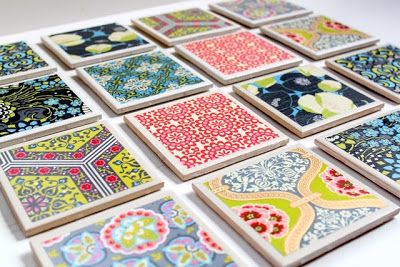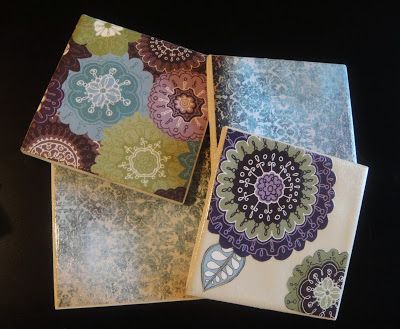 Youth group decorating a ReStore table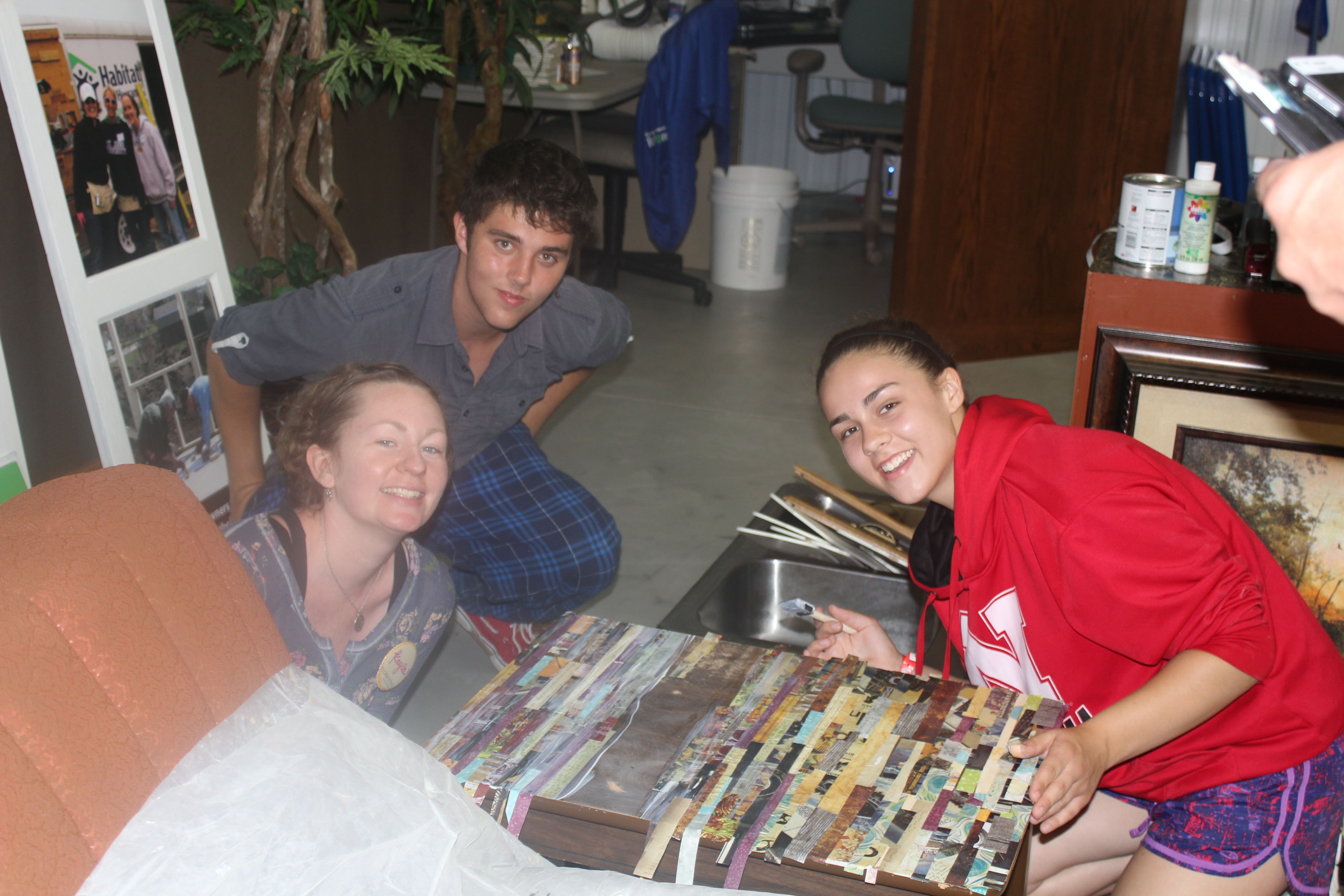 A ReStore customer's chair - before and after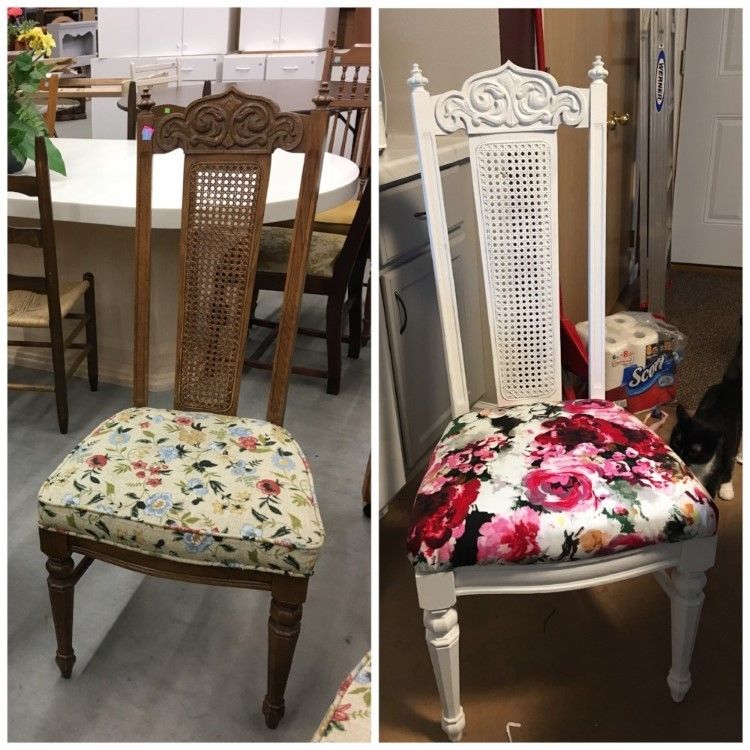 A play kitchen - before and after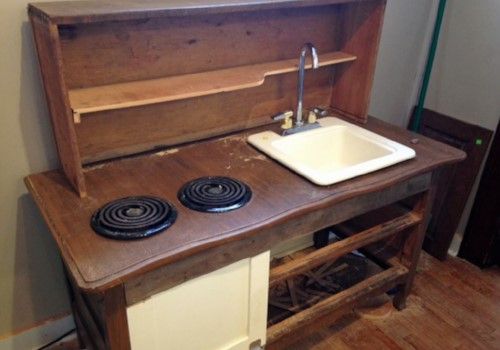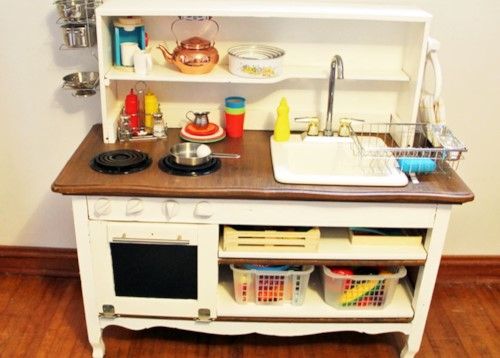 Signs