Make a Difference
Seeking to put God's love into action, Habitat for Humanity brings people together to build homes, communities and hope.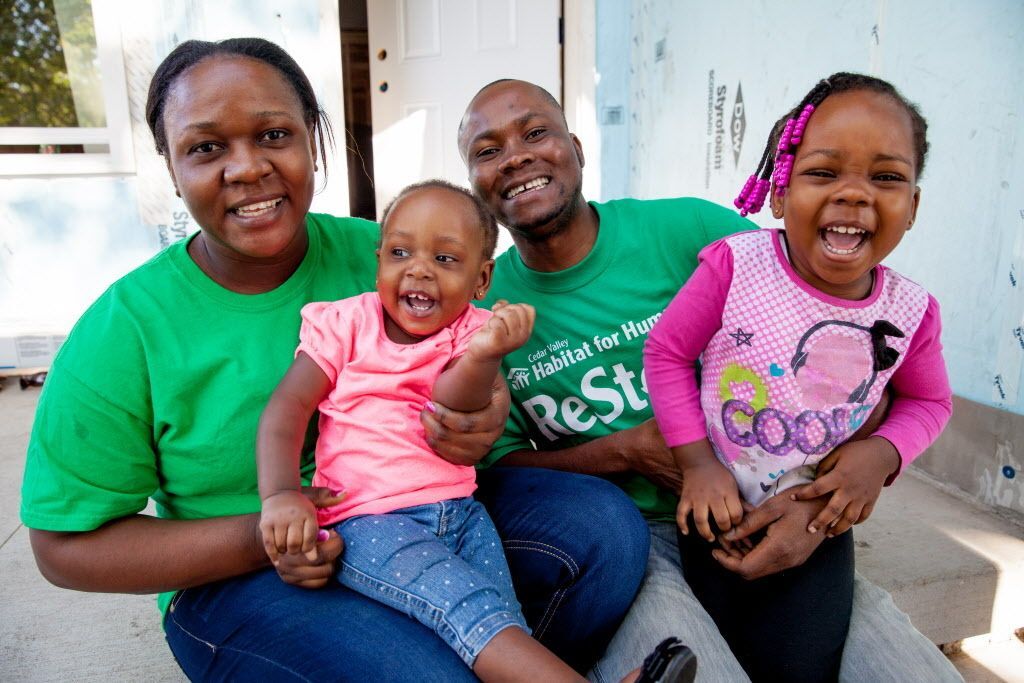 We build strength, stability and self-reliance through shelter.
Habitat for Humanity partners with people in our local community to help them build or improve a place they can call home. Affordable housing plays a critical role in strong and stable communities.
Jenna * Habitat Homeowner

"My children are my world and the reason I applied to Habitat. I want them to have a place for them to call home, a place they are proud to invite their friends to, a place they
are safe."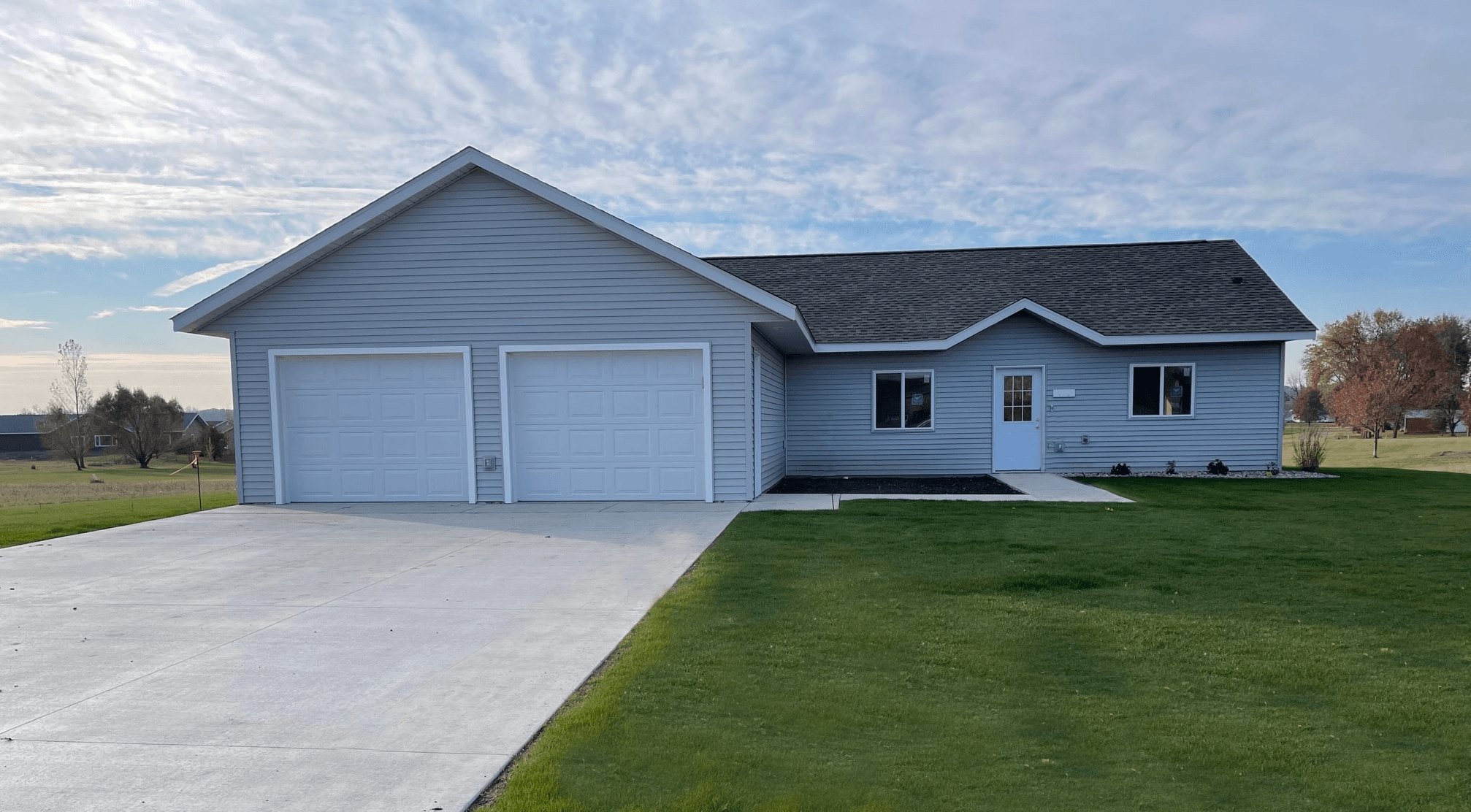 Aging in Place Homeowners
With your support, Habitat homeowners achieve the strength, stability and independence they need to build a better life for themselves and for their families.
Join Our E-News
Stay up to date with Habitat stories and information.
Sign up to get our monthly e-news and event information sent right to your inbox.